Insuring a Bright Future With the
Right Medicare Health Plans
We can find the right insurance package for you
For more information please enter your email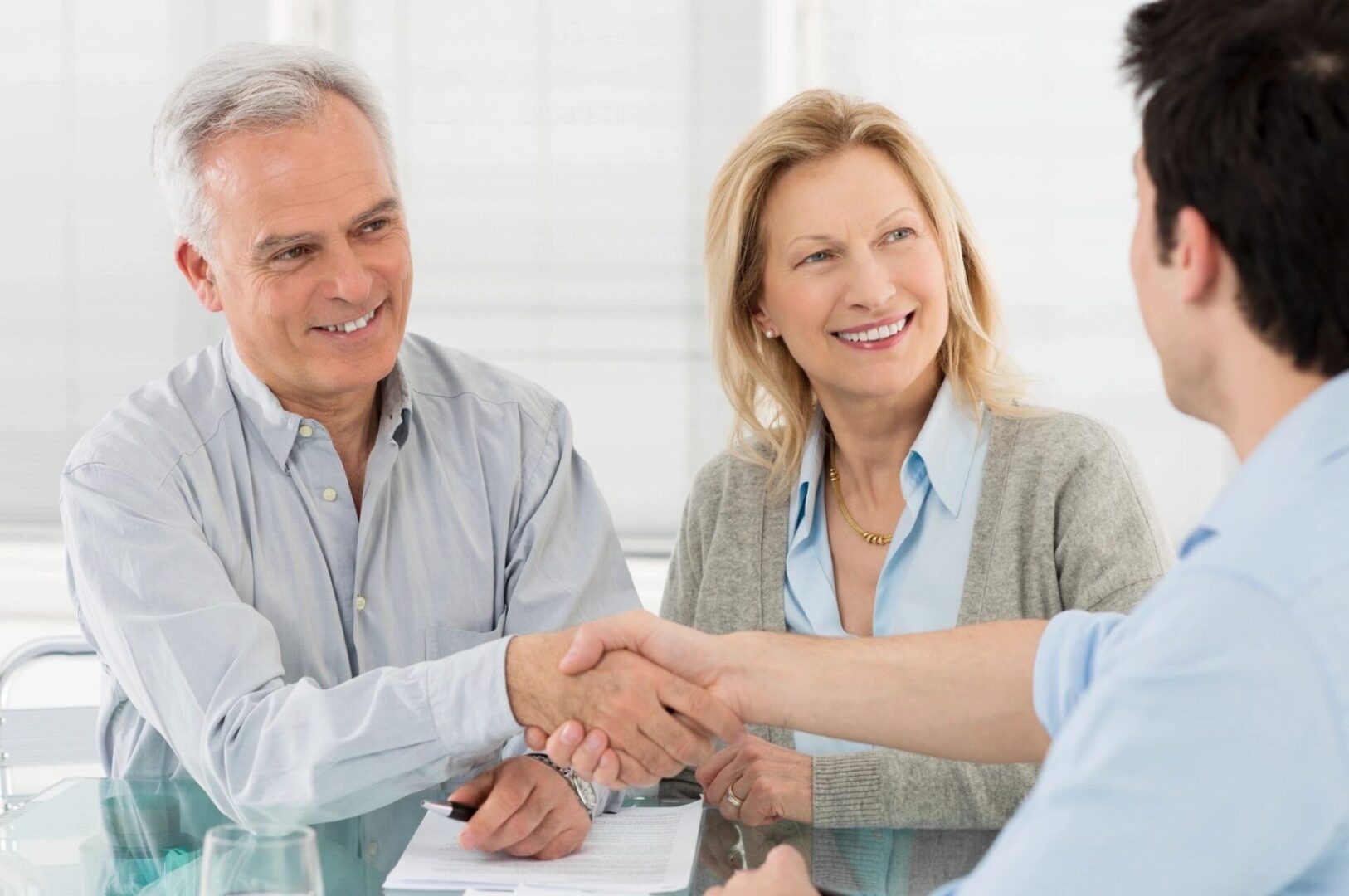 An Insurance Agency You Can Always Count On
At Ellen Daniels Agency LLC, our team helps you select the best insurance product with the right coverage for the best price. We have access to various insurance solutions in Rhode Island and southeastern Massachusetts. Whether you need information about Medicare, hospital indemnity, or final expense, we are here to help.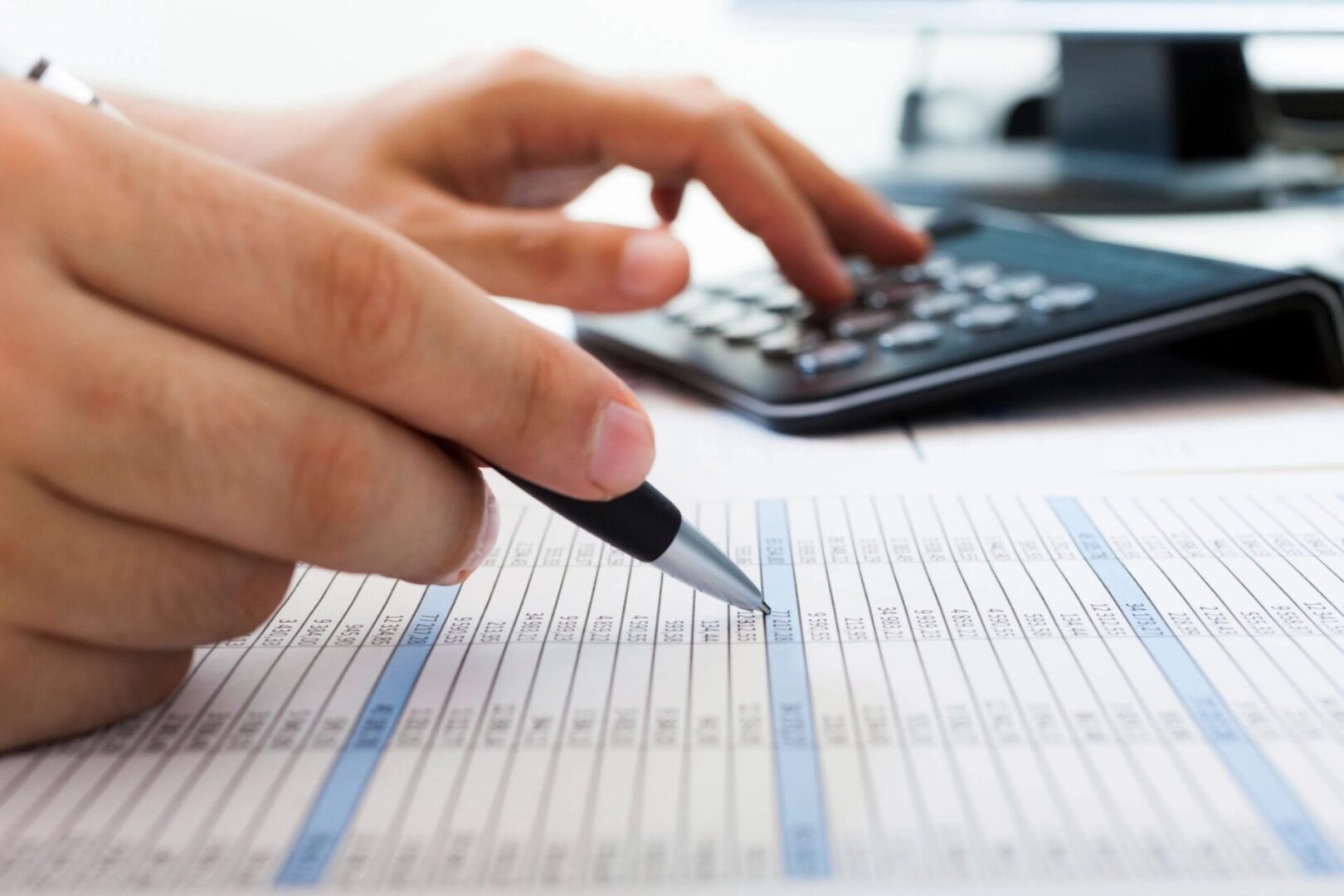 We specialize in assisting people who are either turning 65 or who have already turned 65 and need help in finding the right Medicare Plan. Count on us to provide you with the data you need to make an informed decision.
Call us today for a free, no-obligation quote. We will not bother you with unnecessary mailings and phone calls after. Our team will only be in contact with you once you have chosen us to help you find the right insurance plans.