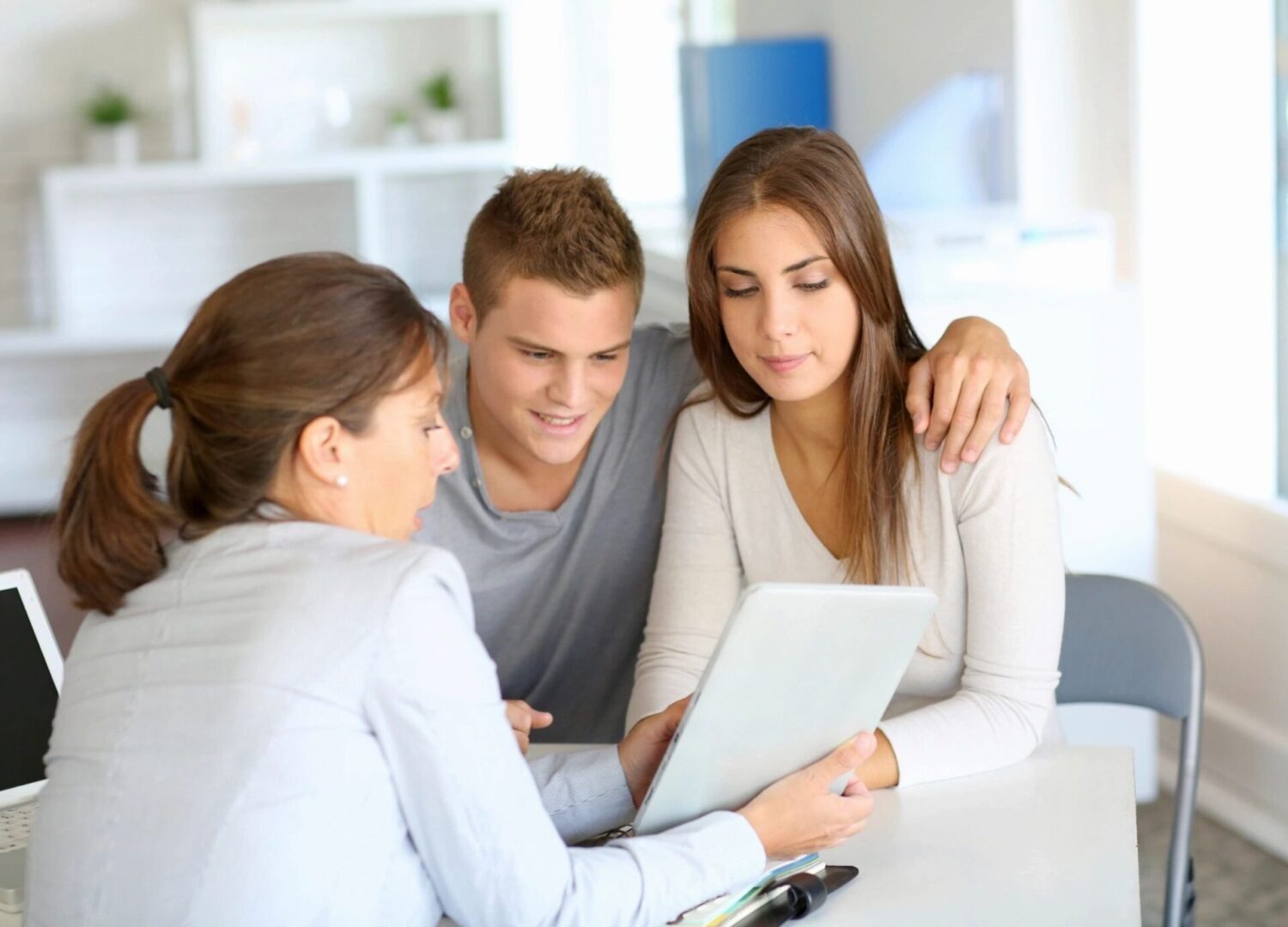 Offering a Wide Range of Insurance Products and Services
We make insurance simple, easy, and affordable. Find the best Medicare Plan with the assistance of Ellen Daniels Agency LLC in Rhode Island. We can also help you as a personal account manager and keep you informed on the changes that take place regarding your Medicare Plans from year to year.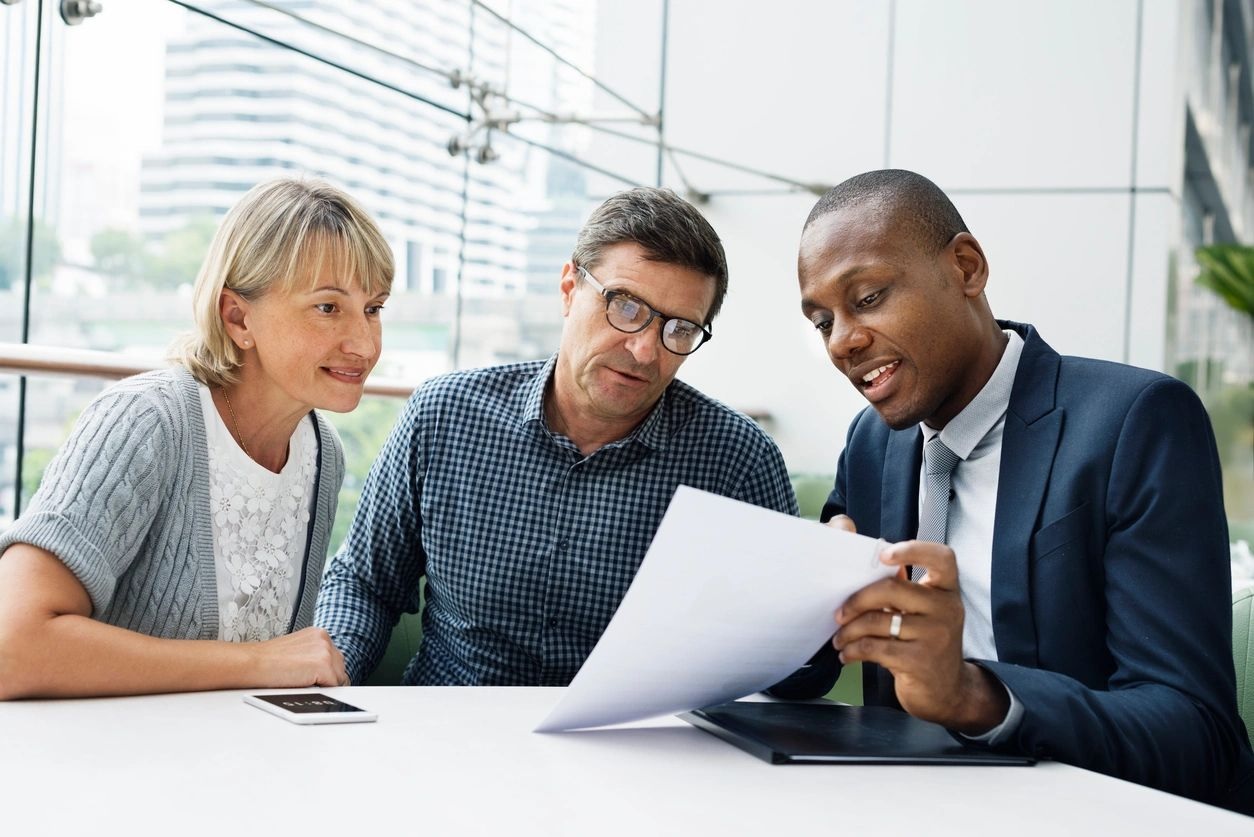 We also provide our clientele with insurance plans like Medicare coverage, final expense, and hospital indemnity. These include:
Donut Hole (Coverage Gaps)
Medicare Supplement Plans
Find out which Medicare Plan best fits your needs. Our team would be more than happy to answer any issues or questions you may have. Call us at (401) 251-0677 (Quote line) today.